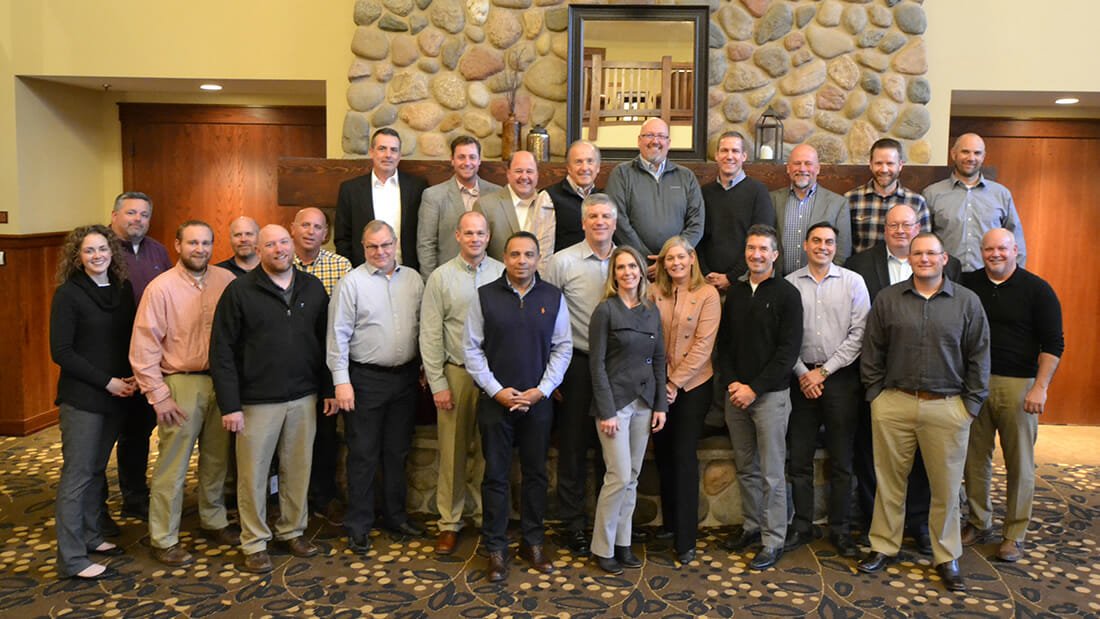 Building Strong Connections
We're way more than just a job
Facilities play an important role in people's lives and are central to providing places to live, learn, work, and play. We believe that through innovation and collaboration, we have the power to change lives. Through sustainable solutions, we have the power to change the future.
Explore Open Positions
Why work at ICS?
We hire talented, motivated people, who work collaboratively to help our clients and partners solve real challenges every day. The work we do impacts kids, students, parents, teachers, families, businesses, neighborhoods, communities, not just now, not just next year, but for decades. We are part of something so big, so powerful, so lasting. ICS is the right place to grow your career if you want to be a part of something bigger than yourself, embrace opportunities to learn and innovate, and have a blast doing it!
Growth company atmosphere, opportunities for advancement, and all within a stable and profitable foundation.
Make an impact in people's lives – our clients, their members, your colleagues and our communities.
Innovate, collaborative, caring, and engaging
We have a smart, caring, and talented employee base.
We're Values-Driven
Our values are not words on a page; they are ingrained into every aspect of our organization and culture.
We Care
We care about exceeding the expectations of our clients and enriching the lives of our people.
Integrity
We are committed to developing strong relationships through honesty and trust.
Quality
We believe that excellence and accountability are necessary characteristics that result in accomplishment for our employees and success for our clients.
Collaboration
We will provide the best solution by working together as coworkers, clients, and partners.
Smart Innovation
We will continue to innovate new products, technologies, and lines of service that provide superior client solutions and ensure company success.

"I feel a sense of pride being involved in great projects with awesome teams. I love the fact that there are more and more women entering the industry. I think we bring a different perspective to the construction field."
Karin Borowicz
Lead Project Coordinator

"ICS has a culture that allows everyone to grow and achieve their goals. I love the variety we get here - we work on everything from law enforcement centers, healthcare facilities, K-12 schools, to office buildings. Every job comes with unique challenges, but seeing our clients excited to have a new or remodeled facility that they can be proud of, and knowing that we as a team did our best to deliver it to them - that's an awesome feeling."
Jim Boisjolie
Technical Services Specialist
"Being able to help the ICS team, our owners, contractors, and design team create successful projects is very gratifying! Over the past 18 years, how we do our jobs has changed. Now, completing an addendum is only a few clicks away. Construction is a very straight-forward industry, which I enjoy!"
RaeAnn Wynn
Project Coordinator