As they geared up to enter their busiest construction season to date, 14 ICS team members earned their OSHA 30 Certification. With June being National Safety Month, the timing was perfect.
OSHA 30-hour certification, a 30-hour training course better known as OSHA 30, provides health and safety awareness training for our Superintendents and Managers, to ensure they are more knowledgeable about workplace hazards, to help reduce the risk of job site accidents and injuries.
Every person who carries the OSHA 30 card has received in-depth training on health and safety, as the OSHA 30 training covers an expanded list of topics associated with workplace hazards.
Additionally, each OSHA 30 certified individual has invested nearly a week of their time to better understand the hazards found on a construction job site, illustrating their commitment to safety! This certification never expires, but people who have their OSHA 30 are encouraged to renew their training every four to five years.
The training was performed at ICS headquarters in Blaine over four consecutive Fridays. The following list of ICS personnel obtained their 30-hour certification:
Jason Johnson, Site Superintendent
Jeff Flettre, Project Manager
Steve Dilallo, Site Superintendent
Jack Carlson, Site Superintendent
Dave Phillips, Site Superintendent
Chris Wacker, Site Superintendent
Eric Hubbard, Site Superintendent
Nate Hendrickson, Site Superintendent
Greg Dalbec, Site Superintendent
Scott Whittemore, Site Superintendent
Erik Halland, Site Superintendent
David Mulert, Site Superintendent
Robert Etter, Site Superintendent
Joe Vry, Site Superintendent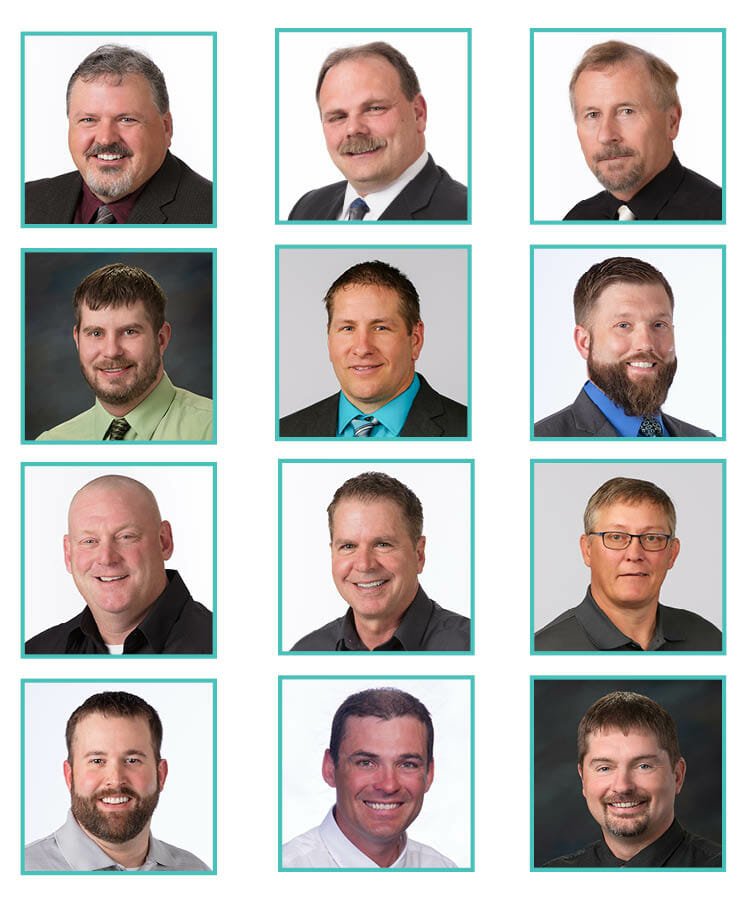 Chris Rear, Senior Project Manager, also took the courses, although he earned his OSHA 30 certification in 2006. He has retaken the course twice since then, the last time in 2015.
The best way for anyone to improve their hazard recognition skills is practice, practice, practice. OSHA provides an interactive hazard identification training tool to help people improve their hazard recognition skills.
In addition, ICS retains the services of OECS Safety Consultants, to audit all ICS projects and provide detailed reports of all hazards found. This system helps to train ICS staff on hazard recognition by documenting hazards found on different types of projects, expanding the knowledge base for all of us.
Last, anyone can exercise a few steps to improve hazard recognition:
List the typical hazards associated with your job site
Write down and discuss the "what if" scenarios of the job site
Actively seek out more experienced people in the organization, and ask what hazards they see. If they see any hazards you missed, take good notes
Visit different job sites with the intent of finding hazards
Read incident reports and site audit reports from other job sites, to help learn about unknown hazards