What are Technical Services?
Technical Services aim to help facilities operate well — how they were originally designed to function. Our knowledgeable team works with you to provide services including commissioning, re-commissioning, retro-commissioning, energy audits/rebates, utility services, and building forensics.
Operating as an independent group within ICS, the Technical Services Team provides critical quality control and assurance during the design phases of a project — solving building issues before systems are even installed, saving clients both time and money. The team also assists with reviewing drawings, value engineering, and ensuring all building systems are designed to code and to the expectations of our clients. They stay involved through design reviews, submittal review for equipment, construction observation, and installation verification. As projects progress, they transition into commissioning, utility monitoring, and energy benchmarking to set the facilities, and our clients, up for success as they transition into their new or improved facilities.
Our Technical Services team has:
Extensive experience in the operation and troubleshooting of HVAC systems, energy management control systems, and lighting control systems
Knowledge in test and balance of both air and water systems
Experienced in energy-efficient equipment design and control strategy optimization
Direct experience in monitoring and analyzing system operations using energy management control system trends and stand-alone data logging equipment
Various professional designations including Professional Engineers (PE) and Engineers in-Training (EIT), Certified Commissioning Professional (CCP), Certified Commissioning Authority (CxA), Commissioning Process Management Professional (CPMP), Building Commissioning Professional Certification (BCxP), National Environmental Balancing Bureau (NEBB), Whole Building Systems Technical Commissioning, LEED AP, and LEED AP BD+C.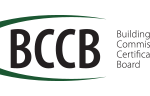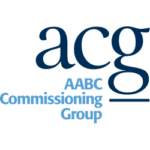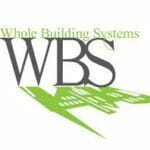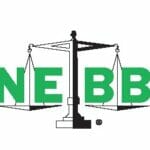 FREE building systems analysis
Our Technical Services team knows that your buildings need to run efficiently, be sustainable, and ensure health and safety to all their occupants.
ICS will be offering a no-cost building systems analysis for one building to any school district that is interested in hearing from the experts about HVAC issues their buildings are having.
Simply fill out the form, and a Technical Services team member will be in contact with you soon to schedule your building systems walk-through.
This offer only lasts until 11/30/2021